Konichiwa! My name is Christopher Gram.
I like User Experience & User Interface Design.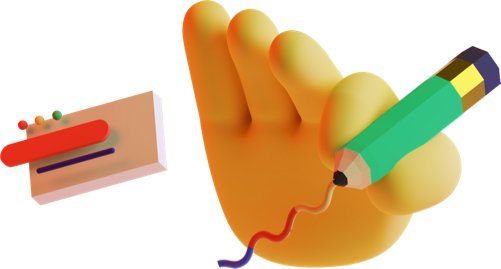 Curriculum Vitae
A brief overview of my previous stations and who I am.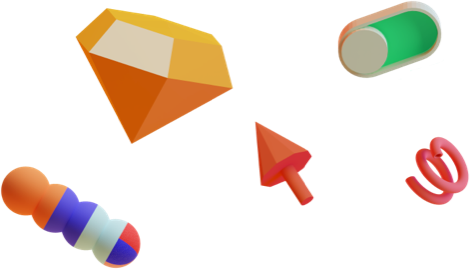 Skills, Tools & Code
Always open to new things. I'm already doing this.

This may have been the last website I developed without the help of AI!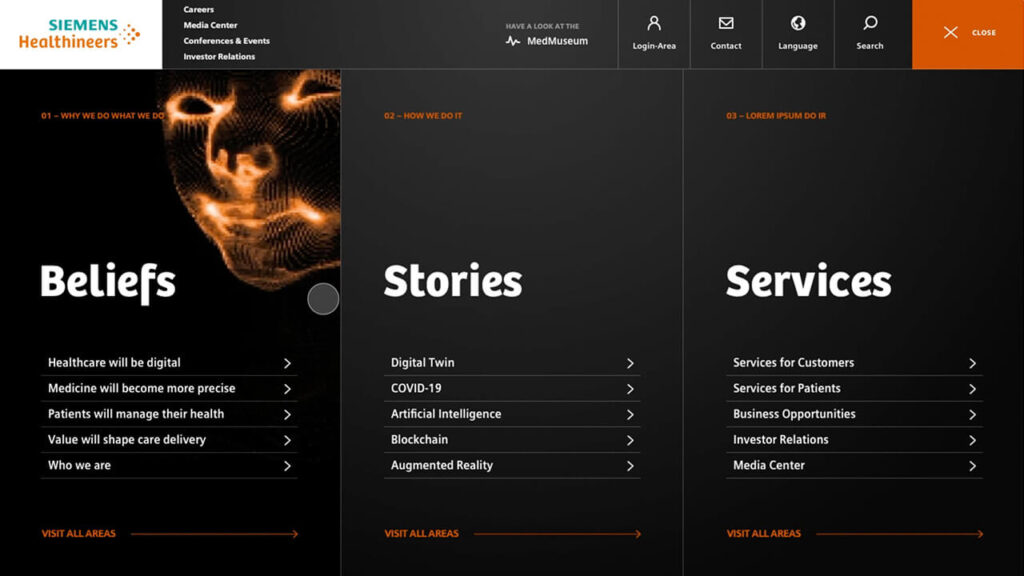 Example of a fullscreen navigation for Siemens Health with some nice hover background animations.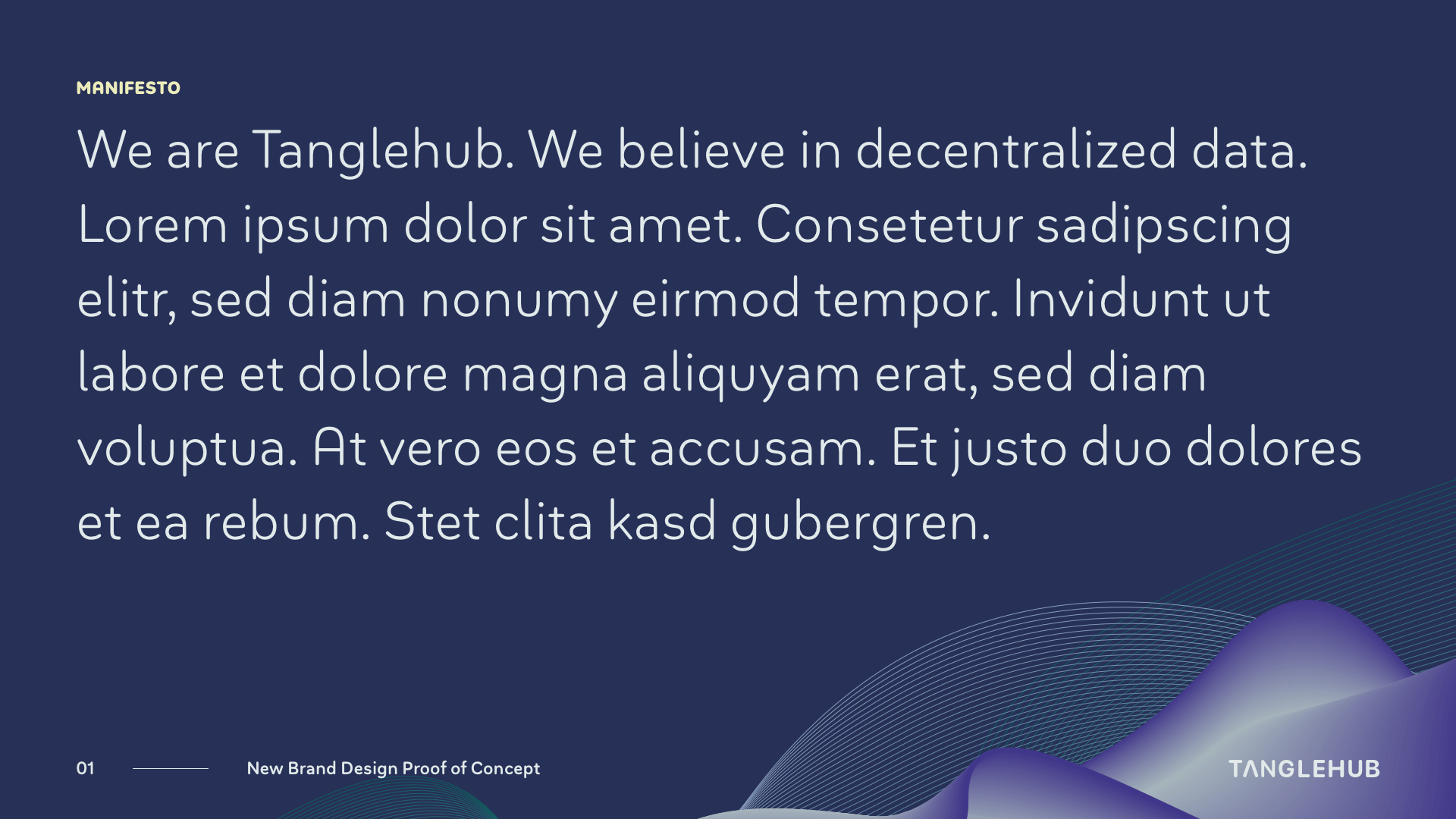 Manifesto chart for the new Tanglehub Brand Design.
Did you know, that only
29.1%

scroll down to this section?